This is a repost from our awesome blogger Camille at Camille tries to blog. Pay her a visit, you'll be amazed at how talented she is. We at KOOGAL are in love with her style<3
I had such a busy day today. My day started early with a video shoot for a new makeup brand I'm endorsing. I can't wait to tell you all about it but that deserves a separate blog post. Anyway, as I was saying, today was insane! Actually, everyday since I got back from Europe has been hectic. I feel like I'm constantly chasing time–squeezing in as much work as I can before I leave again for Tokyo this Friday for Japanese brand, Emoda. There's just not enough hours in a day. Not enough, I tell you!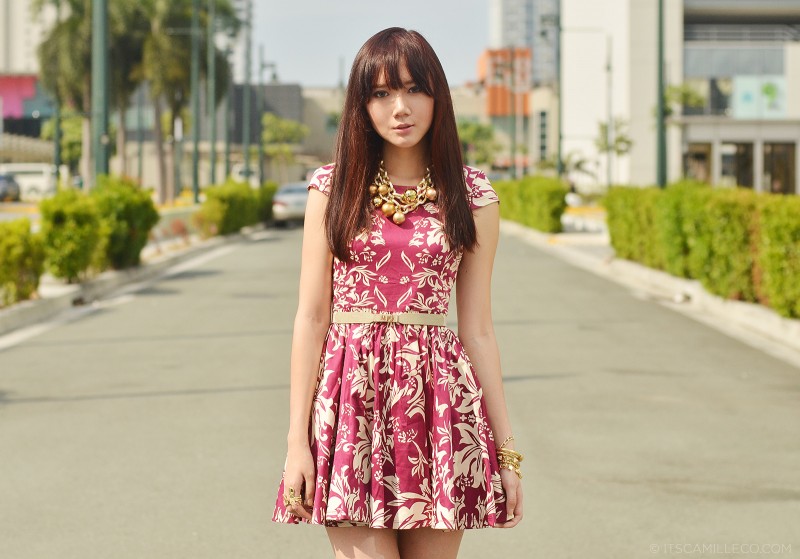 But even so, I'm trying my best to squeeze in a blog post at least everyday. (I've been failing though.) Blogging can relieve some of my stress away so I hope it does the same for you. Since I'm feeling a tiny bit burnt out, I chose to blog about a sweet little dress to turn my mood around.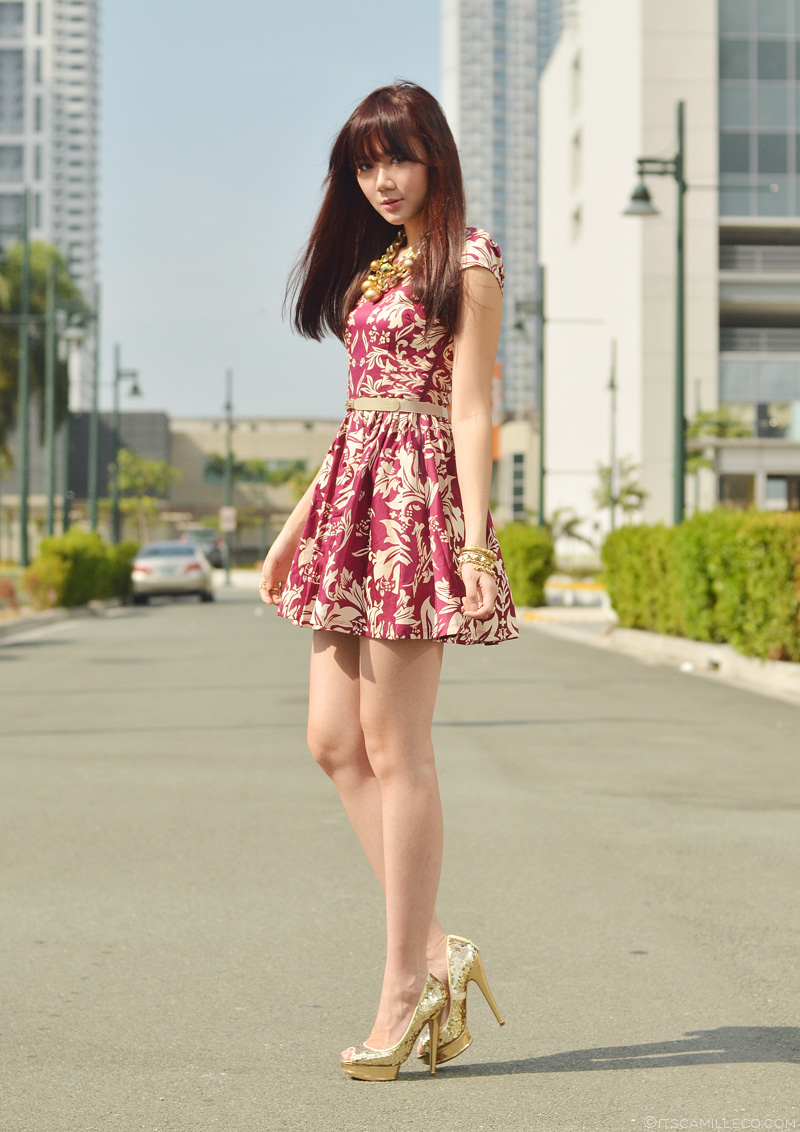 Doesn't it make you feel a little happy inside? Dresses like this are so darn charming. They make me want to twirl and um… curtsy. LOL!  I'm such a girl.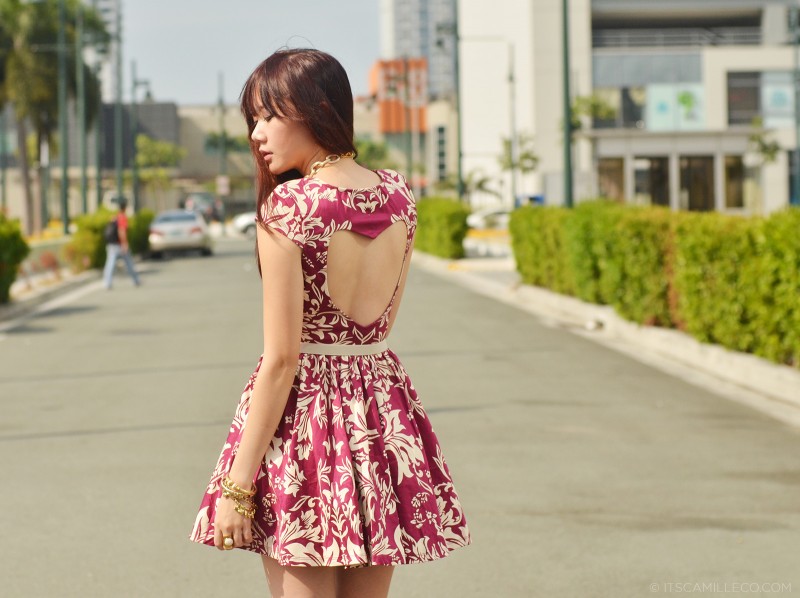 Can this dress get any cuter? The heart-shaped cut out on the back is the best part of this dress. I've never seen a backless dress as sweet as this!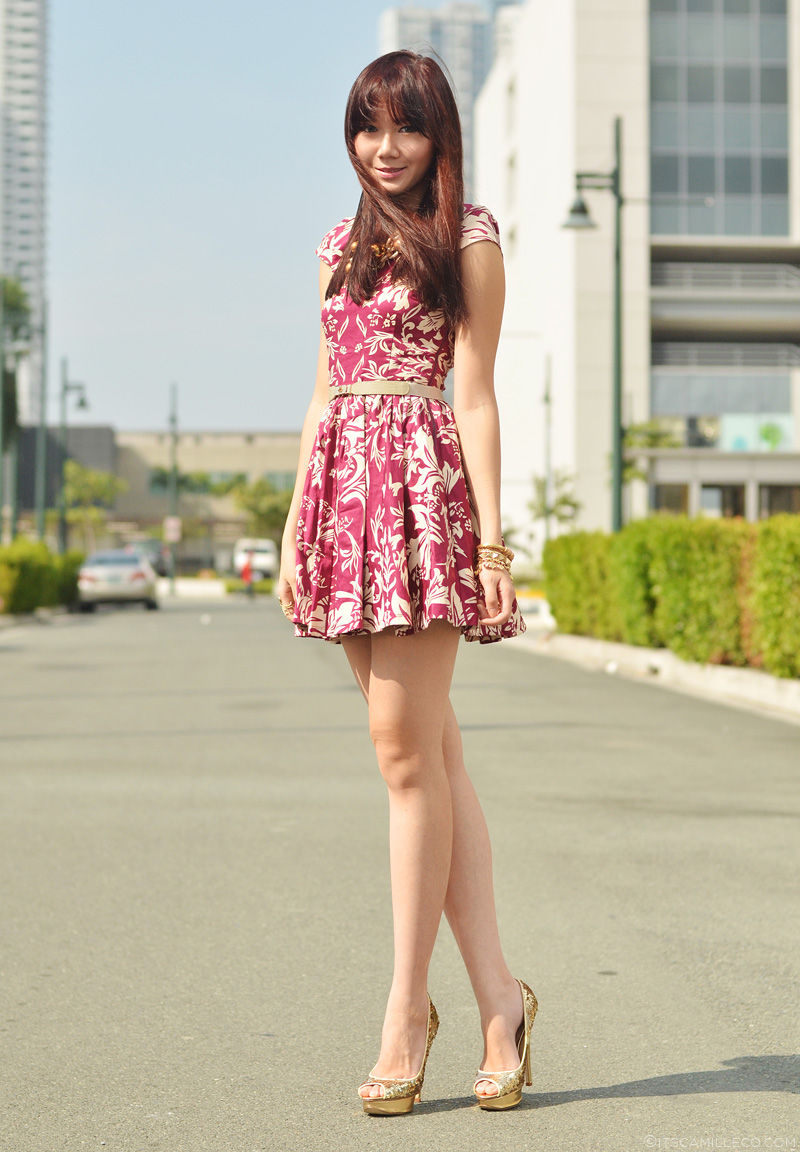 If you liked this post, please share it with your friends! xx
Related Posts
Before you know it, Christmas is around the corner. And it's so much fun to get your shopping list in order to get th...
Read More